Welcome to Lyons Family Pharmacy
Looking After Your Health – Always
We are dedicated to providing patients with continued excellence in our services.
Making repeats simpler, with online repeats. Simply click here to request a prescription repeat.
For a full list of contact info or If you have any questions, please get in touch with us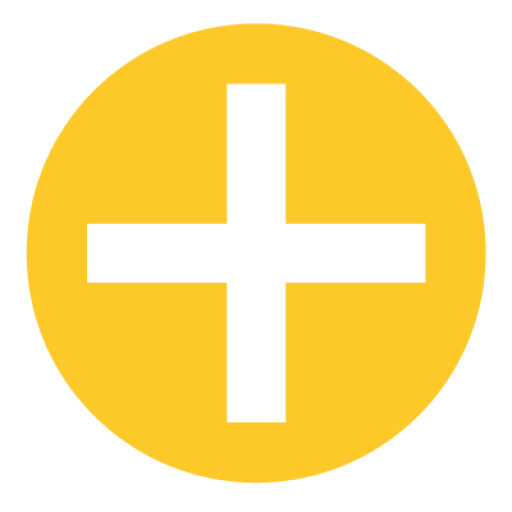 Lyons Family Pharmacy is a family owned pharmacy located in Fermoy, Co. Cork. It is run by brothers Michael and Brendan Lyons MSPI, who have a combined pharmacy experience of over 20 years. Both are from Fermoy and qualified with a Masters (Mpharm) degree from The University of Kent in 2011. The brothers opened the retail pharmacy business in August 2016. Our pharmacy is an accessible health resource for you and your family and friends. Everyone can get trustworthy advice from our pharmacists and buy medicine for all ailments or illnesses – you don't even need to make an appointment 
We are always on call and available to offer our best advice.
Our pharmacists are experts about medication, so any questions you may have will be answered. If your pharmacists feels it better for you to see your GP, they may refer you directly or ask you to make an appointment with your GP.
We offer a full range of health and well-being products, skincare, makeup, and fragrances, etc.
Lyons Family Pharmacy On Facebook
Like Lyons Family Pharmacy on Facebook to keep track of our latest News & Deals.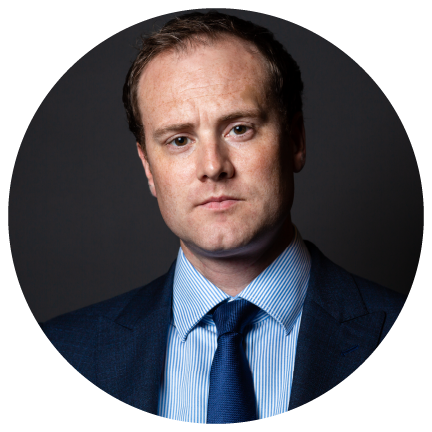 Michael graduated with a Masters Degree (Mpharm) from The University of Kent in 2011. Michael is also a fully qualified Barrister at Law.
Michael is passionate about sports supplementation and welcomes queries in relation to this.
He is current Vice President of the Pharmaceutical Society of Ireland and Chairman of Fermoy Forum.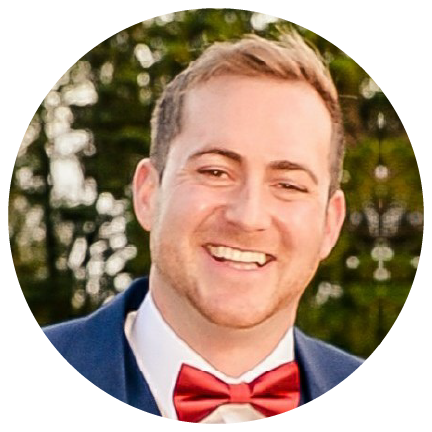 Brendan graduated with a Masters Degree (Mpharm) from The University of Kent in 2011.
Brendan has excellent skincare knowledge and welcomes all queries in relation to skin issues you may be experiencing.
Brendan is a former international athlete and ski instructor and more recently you will find him in Fermoy Golf Club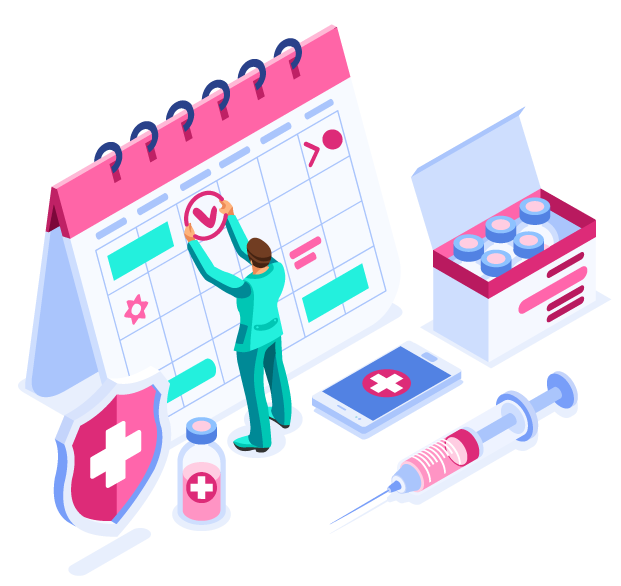 Vaccinations & Consultations
Book an appointment to get a vaccination or complete a consultation with a pharmacist. If you don't see the specific vaccination or service you seek, please call us. Complete confidentiality assured.
Download our Repeat
Prescription App
Manage your prescriptions from where ever you are. View all your prescriptions in a list along with prescription number, dosage, fills left and expiration. Now available on iPhone and Android phones.
Download the app, enter our code "2551633" and select "Lyons Family Pharmacy"